WOODSTOCK, ON (January 5, 2023) – Throughout December 2022, the Woodstock Police Service conducted a series of R.I.D.E. (Reduce Impaired Driving Everywhere) programs within the City of Woodstock to proactively combat impaired driving.
This initiative helps to not only ensure the safety of our roads, but serves as a reminder to those in our community to not get in the driver's seat after consuming alcohol while celebrating the holiday season or attending holiday events.
During the initiative, approximately 3300 vehicles were checked at 26 RIDE check points. There was one (1) arrest as a result of a G2 driver having a Blood Alcohol Concentration level above zero and police issued several warnings under the Highway Traffic Act.
The Woodstock Police Service would like to thank the drivers of Woodstock for their ongoing commitment to keeping the roads safe.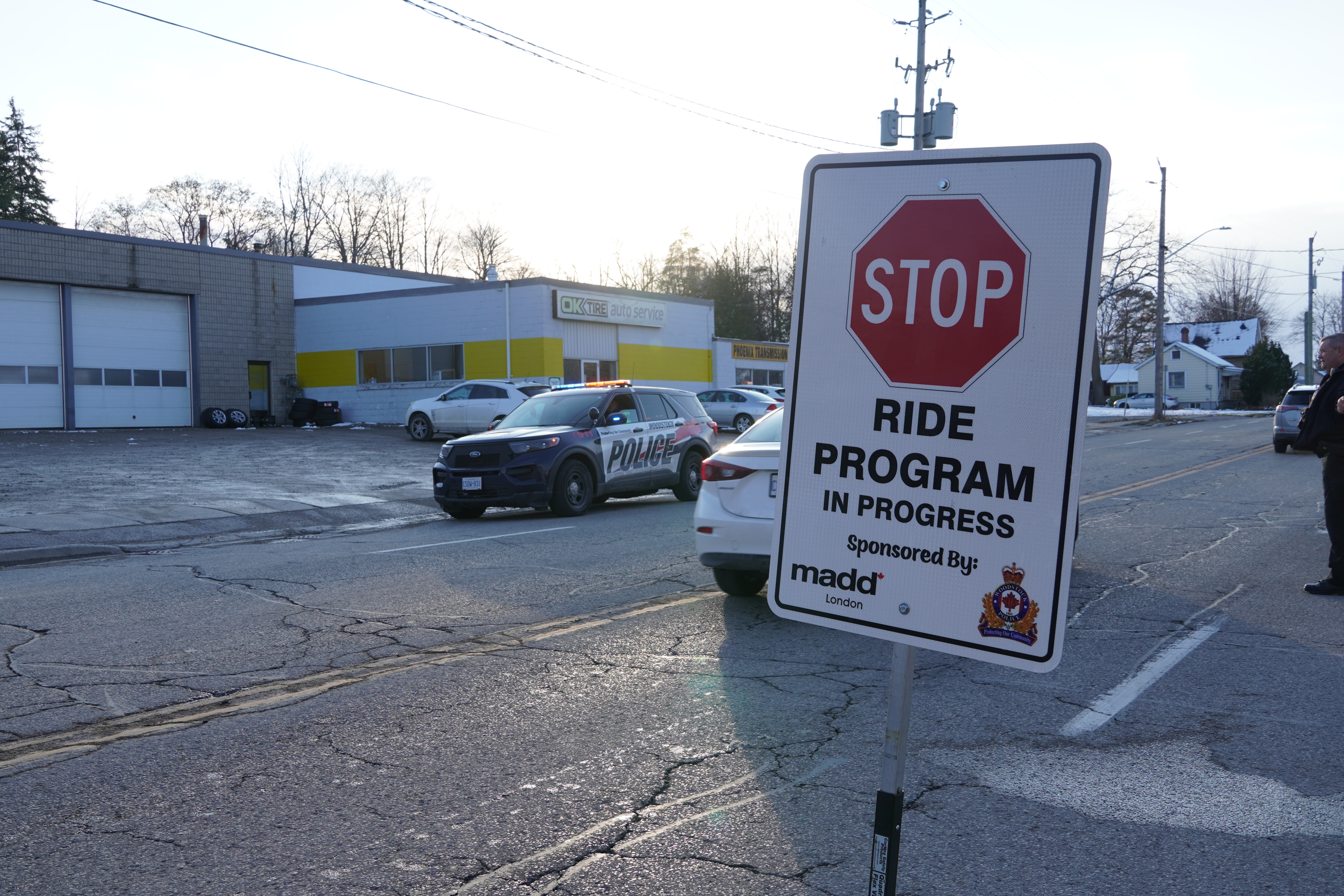 Subscribe to this Page